KInIT is an independent, non-profit institute dedicated to intelligent technology research. We bring together and nurture experts in artificial intelligence and other areas of computer science, with connections to other disciplines:
Web and user data processing including false information and malicious behavior modeling
Processing and comprehension of natural language
Data analysis for green energy
Information security
Ethics and human values in intelligent technologies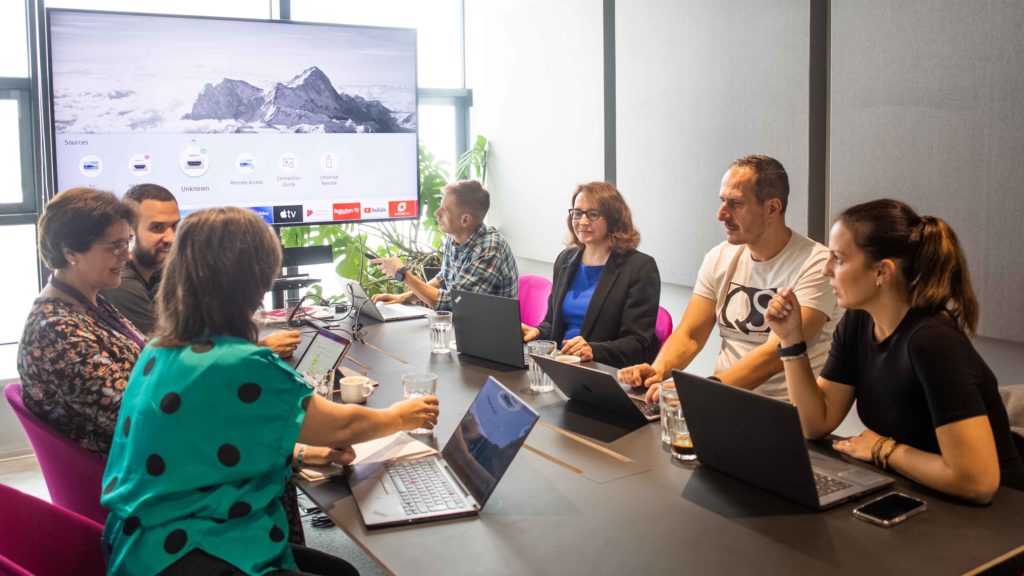 We are the first independent institute of its kind in Slovakia
KInIT combines the excellent competencies of academic researchers and educators with innovative companies, their needs and experience.
By involving the private sector, we seek to create a healthy research ecosystem that is connected to existing universities, the Slovak Academy of Sciences and above all to the international community.
Our mission
Improve
Slovakia's competitiveness by amassing diverse talent in a multidisciplinary research environment focused on intelligent technologies
Connect
the private and public sectors through active co-operation, education and support for evidence-based decision-making
Encourage
responsible innovation, expansion of knowledge, talent cultivation
Our values
Quality
We demand the best from ourselves and our partners to ensure that we constantly improve.
Transparency
We make our decisions, verify our hypotheses, and present our results in a transparent manner.
Honesty
We support honesty and fairness in our approach to both people and data. Our research is responsible and we always take ethics into account.
Diversity
We consider our research from various points of view and co-operate with researchers from diverse disciplines. We believe that only a diverse perspective ensures quality.
Curiosity
We are open to questions and new ideas. We seek out challenges and get excited about every new discovery.
Our Goals
TALENT
Increase the availability of talent in Slovakia by giving young people a reason to stay here and build careers that have strong international connections.
WORLD-CLASS, RESPONSIBLE RESEARCH
Build a space that fosters impactful, responsible research, attract and nurture top researchers in their given fields and cultivate expertise that could be transferred into the private sector or used in community development.
R&D&I IN BUSINESS AND TECHNOLOGY TRANSFER
Stimulate the best solutions to support the use of intelligent technologies in business through research activities that are connected with the academic sphere.
ECONOMIC
SUSTAINABILITY
Create and apply schemes that allow effective and economically sustainable research and talent development.
KInIT Leadership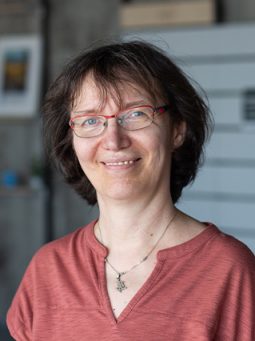 Maria Bielikova
Director General KInIT, Board of Trustees Member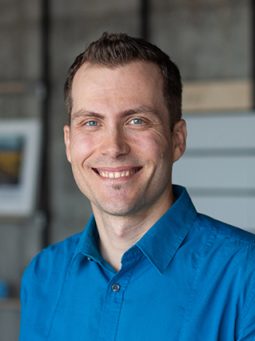 Marián Šimko
Deputy Director General KInIT, Board of Trustees Member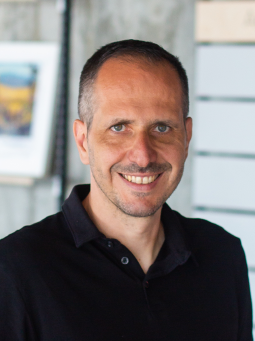 Peter Gál
Chief Operations Officer KInIT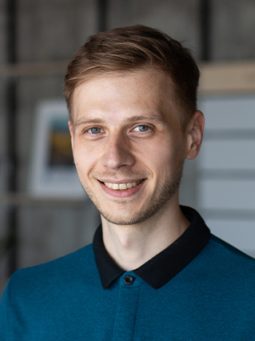 Michal Kompan
Chief Research Officer KInIT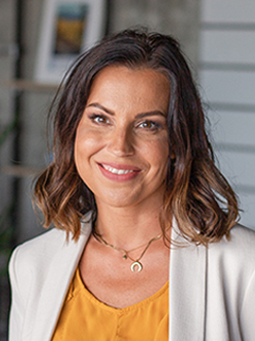 Diana Lokere
Chief People & Culture Officer KInIT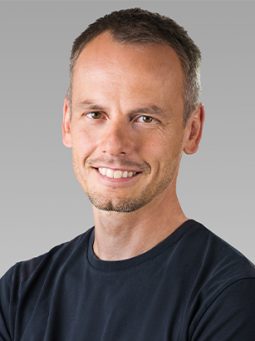 Richard Marko
Chairman of the Board of Trustees, CEO ESET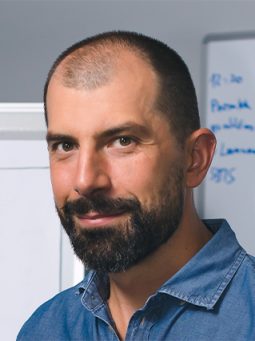 Martin Kubík
Deputy Chair of the Board of Trustees, CIO Tatra banka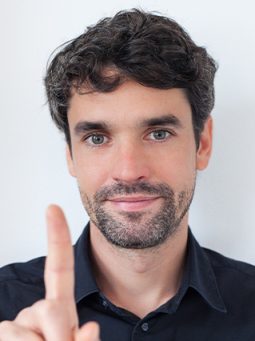 Ján Lunter
Board of Trustees Member, CEO Innovatrics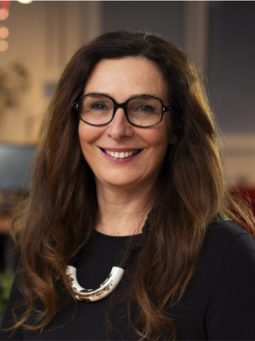 Michaela Benedigová
Board of Trustees Member, Managing Director & Partner, Seesame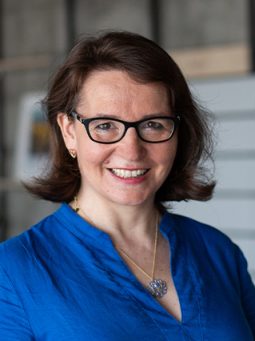 Daniela Chudá
Board of Trustees Member, KInIT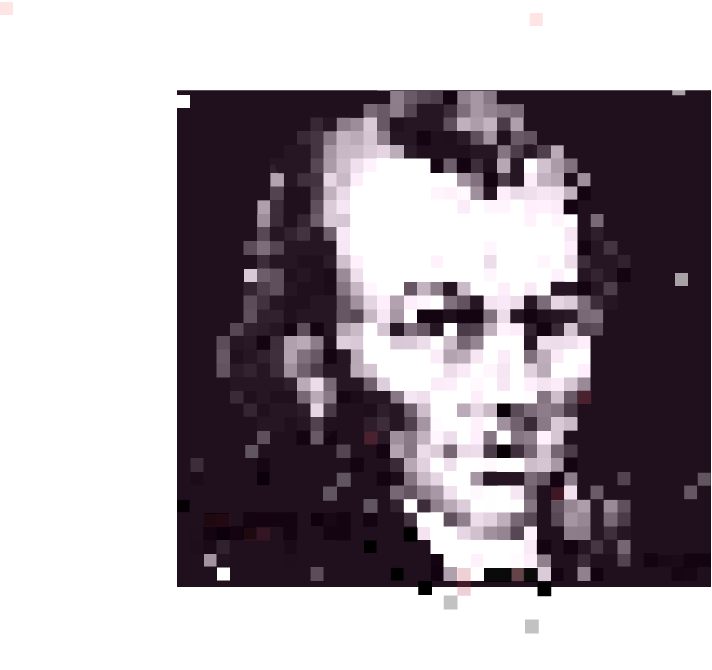 Who was Kempelen?
Wolfgang von Kempelen (1743 – 1804) was born in Bratislava. He was an important polyhistor, polyglot, inventor, artist, playwright but also an illusionist. Today we would say that he was a great innovator. Some of his best-known inventions can be described as a breakthrough in the field of robotics and artificial intelligence: a chess machine and a speaking machine. He is also referred to as Bratislava's Da Vinci.
Founders & Partners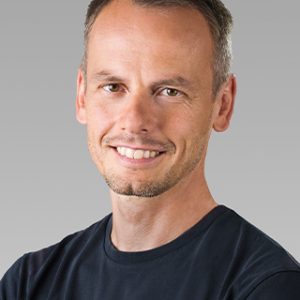 cybersecurity
ESET has long supported education, science and research, because we consider these elements as crucial for the development of our society. This is why we supported the establishment of an independent Slovak institute with the goal of performing world-class research in our domain. We also seek to reverse the brain drain, as our company also has to deal with the lack of experts in Slovakia.
Richard Marko
CEO, ESET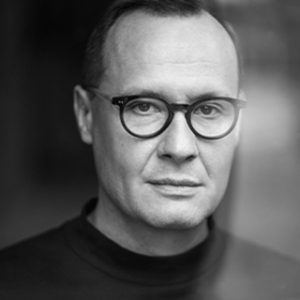 banking
We consider KInIT to be a unique element of the ecosystem. We believe that the combination of excellent scientists with innovative companies has the potential to create world-class research and development, which will motivate talented students and teachers to stay in Slovakia and increase the competitiveness of the Slovak economy internationally.
Michal Liday
CEO and Chairman of the Board of Directors, Tatra banka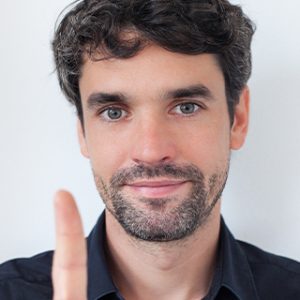 biometrics
I am convinced that KInIT will provide a model for Slovakia that will show why it is worth focussing on excellence, innovation and quality, rather than continuing with mediocrity and copying. This goal can only be achieved through an open approach and cooperation – whether with international scientists, or with top European companies.
Ján Lunter
Founder, Innovatrics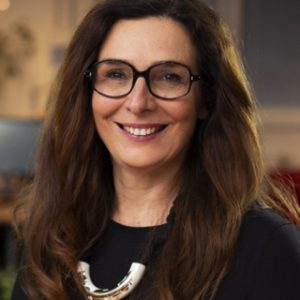 Communication
We have been fighting misinformation for years and now technology has enabled it to spread far more extensively. Monitoring and minimizing misinformation will reduce its negative consequences on society. We need to cultivate both the information space and public debate, and this is why we want to support research able to contribute to this.
Michaela Benedigová
Managing Director & Partner, Seesame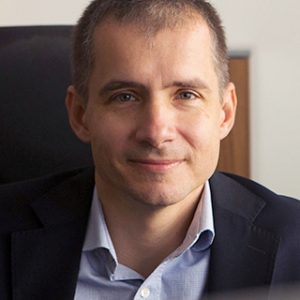 IT
Supporting science, research and intensive cooperation with academia has been part of our business for 30 years. We expect that the first international institute for research into intelligent technologies in Slovakia will help accelerate the needed shift in the Slovak economy towards the creation and application of innovative technologies. We are proud to be involved in the establishment and growth of this institution. We believe that it will be an inspiration and an impetus for further cooperation between science and the private sector in Slovakia.
Peter Morávek
CEO, Softec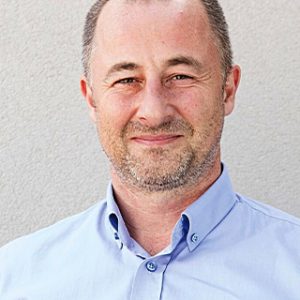 Coworking
For a number of years, HB Reavis has been bringing together progressive technology firms into the bustling Nové Nivy zone of Bratislava. We believe that the Kempelen Institute of Intelligent Technologies can become an engine of innovation in Bratislava, so it was natural for us to support them.
Peter Čerešník
Member of the Board, HB Reavis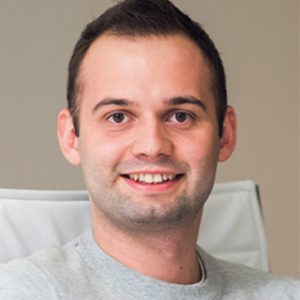 Artificial intelligence is likely to become the technology with the biggest impact on our everyday lives in the 21st century, so I believe it is vitally important that Slovakia be home to an institute that brings together our top talent in this area, with the aim of advancing development and finding applications for this new technology in Slovakia. Mária and her KInIT team are without doubt Slovakia's best chance for seeing such an institute come to fruition.
Andrej Kiska ml.
Partner, Credo Ventures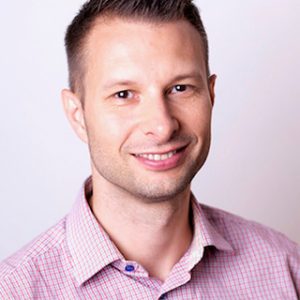 KInIT is a private non-profit research institute that connects science and industry. Europe and Slovakia need to compete for talent globally. I believe KInIT represents a "breath of fresh air" and a modern approach to attracting outstanding researchers and partners from around the world, and building a sustainable research and innovation hub.
Andrej Danko
Senior Director, ServiceNow