Research Group
Natural Language Processing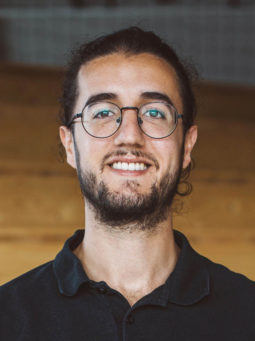 Kris Farrugia
Research areas: natural language processing, machine/deep learning, low-resource languages, multilingualism
Position: Researcher
I am a Maltese research assistant in the NLP team at KInIT working on multilingual language technologies and multimodal natural language processing to fight disinformation and fake media content, and the transparency and explainability of AI through the EU Projects DisAI and vera.ai.
I started my education journey at the University of Malta, graduating in Maltese (Hons.) and Italian as a subsidiary area, covering mostly linguistic subjects. My Bachelor's thesis included a syntactical analysis and conceptual (semantic) collection of the Maltese idioms, a still ongoing project soon to be published by Merlin Publishers. Subsequently, I finished a Master's degree at Uppsala Universitet in Language Technology during which I primarily focused on low-resource languages. My R&D projects consisted of researching and developing multilingual statistical machine learning algorithms, and exploring the usability, adaptability and performance of multilingual transformer models (thesis project), for Maltese Named Entity Recognition.
error:
Alert:
Content is protected !!