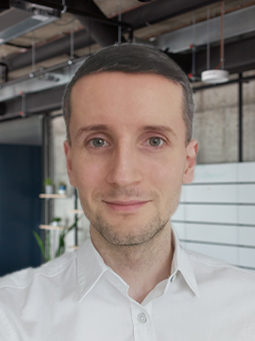 Štefan Oreško
Research areas: applied ethics, AI ethics, data ethics
Position: Junior Researcher
Štefan is a graduate of the Master's degree in Ethics at the University of Prešov in Prešov (Faculty of Arts, Institute of Ethics and Bioethics), where he is currently completing his PhD thesis. His professional and research interests focus on the areas of applied ethics, especially social ethics, neuroethics as well as artificial intelligence ethics.
Professional service
INS International Neuroethics Society (member)
error:
Alert:
Content is protected !!