This is Kempelen Institute
of Intelligent Technologies
Harnessing
research
for humans
& industries
Our donors
We work closely with corporate partners to put ideas to work.
We are proud to be part of these organizations, initiatives and networks.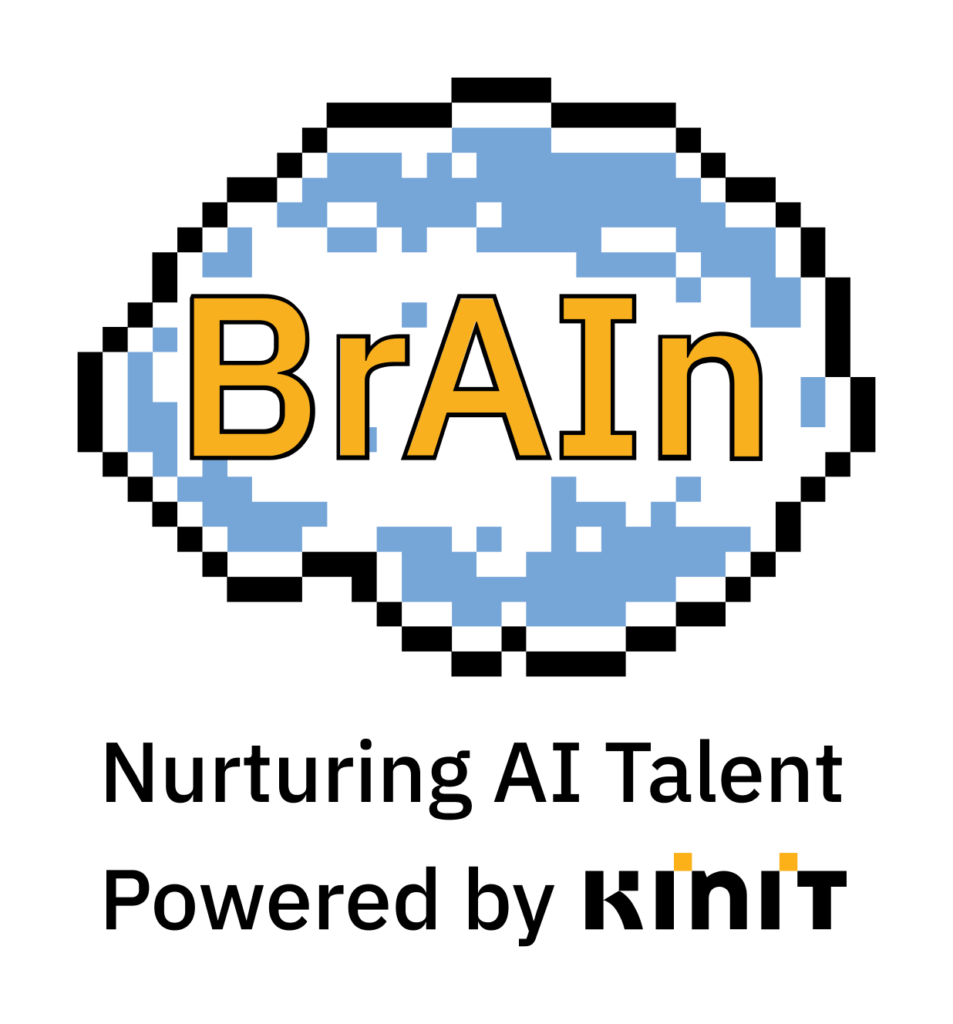 We support AI talent development
We created the BrAIn civic association with the vision to inspire young people to think innovatively and develop their talents for professional life.
We believe that supporting young promising people in the field of AI is the key to boost technology transfer and increase innovations in Slovakia.