We work on
interesting challenges
What we do
Strategic research areas of KInIT are machine learning, deep neural networks, intelligent data analysis, and trustworthy AI with applications in following domains: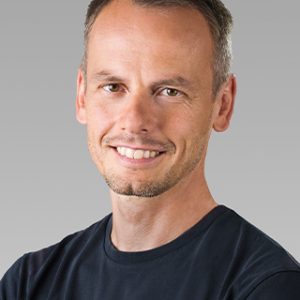 cybersecurity
Spoločnosť ESET dlhodobo podporuje vzdelávanie, vedu a výskum, pretože tieto oblasti považujeme za kľúčové pre napredovanie krajiny ako aj našej spoločnosti. Je preto prirodzené, že sme podporili vytvorenie nezávislého slovenského pracoviska s ambíciou robiť špičkový výskum na svetovej úrovni, ktoré bude navyše pôsobiť aj v našej oblasti. Zároveň chceme zabrániť odlivu šikovných ľudí do zahraničia, pretože aj my pociťujeme nedostatok špičkových ľudí na domácom trhu.
Richard Marko
Generálny riaditeľ, ESET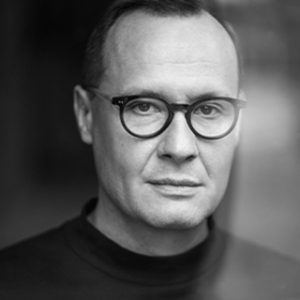 banking
Inštitút vnímame ako unikátny prvok v ekosystéme. Veríme, že spojenie špičkových vedcov s inovatívnymi spoločnosťami má potenciál priniesť svetovú kvalitu výskumu a vývoja, ktorá motivuje talentovaných študentov a pedagógov zostať na Slovensku a zvýši konkurencieschopnosť slovenskej ekonomiky v medzinárodnom meradle
Michal Liday
Predseda predstavenstva a generálny riaditeľ, Tatra banka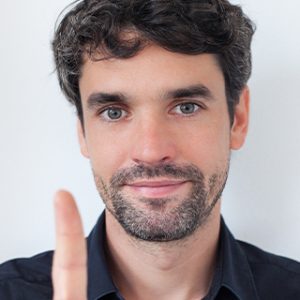 biometrics
Som presvedčený, že Kempelenov inštitút bude pre Slovensko vzor, ktorý ukáže, prečo sa oplatí zameriavať na excelentnosť, inovatívnosť a kvalitu a nie na priemernosť a kopírovanie. Tento cieľ sa dá dosiahnuť jedine otvoreným prístupom a spoluprácou – či už s medzinárodnými vedeckými pracovníkmi, alebo so špičkovými európskymi firmami.
Ján Lunter
Zakladateľ, Innovatrics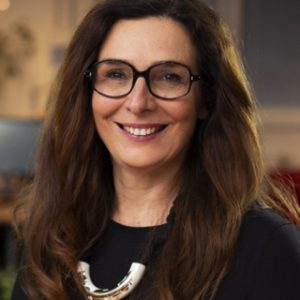 Communication
Proti dezinformáciám sa snažíme bojovať už roky. Tak ako technológie umožnili ich masívnejšie šírenie, tak dokážu pomôcť aj v ich monitoringu a minimalizácii ich škodlivých dôsledkov pre spoločnosť. Potrebujeme kultiváciu informačného priestoru aj verejnej diskusie, a preto chceme podporovať výskum, ktorý k tomu dokáže prispieť.
Michaela Benedigová
Managing Director & Partner, Seesame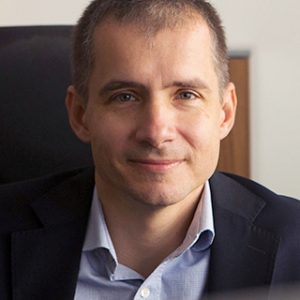 IT
Podpora vedy, výskumu a spolupráca s akademickou sférou je súčasťou nášho podnikania už 30 rokov. Očakávame, že prvý medzinárodný inštitút pre výskum inteligentných technológií pomôže akcelerovať nevyhnutný posun slovenskej ekonomiky smerom k tvorbe a využívaniu inovatívnych technológií. Sme radi, že môžeme byť pri vzniku a raste tejto inštitúcie. Veríme, že bude inšpiráciou a impulzom pre ďalšie prepájanie vedy a súkromného sektora na Slovensku.
Peter Morávek
Generálny riaditeľ, Softec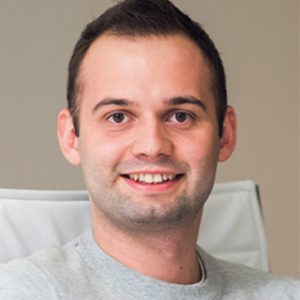 Umelá inteligencia sa môže stať technológiou s najväčším dopadom na náš každodenný život v 21. storočí. Preto vnímam ako veľmi dôležité mať na Slovensku inštitúciu, ktorá bude združovať naše najlepšie talenty v tomto odvetví, s cieľom posunúť vývoj ďalej a zároveň pomôcť aplikovať túto technológiu v našej krajine. Mária a jej tím pod hlavičkou KInITu sú podľa mňa pre Slovensko jednoznačne najlepšou možnosťou.
Andrej Kiska ml.
Partner, Credo Ventures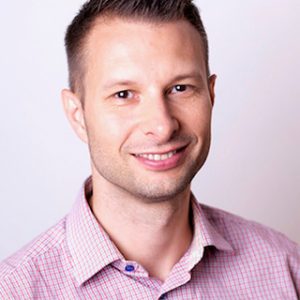 KInIT je privátny, neziskový inštitút, ktorý prepája vedu a priemysel. Európa a Slovensko súťažia o talenty globálne. Verím, že KInIT je 'jarným vánkom' a moderný spôsob, ako prilákať špičkových výskumníkov a partnerov z celého sveta, a ako vybudovať trvalo udržateľný výskumno-inovatívny mechanizmus.
Andrej Danko
Senior Director, ServiceNow
KInIT research in 2021 and 2022 has also been supported by
Our industry research partners