Research Group
Ethics and Human Values in Technology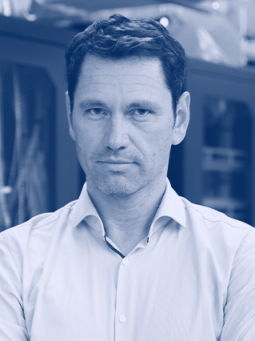 Miroslav Pikus
Research areas: social impacts of digital technologies, human-centred innovation, smart cities, cloud computing
Position: IT Communication Consultant
Miroslav studied Finance and has an MBA in Management.
In the 90's, he was part of the emerging Slovak internet and IT security community. His managerial career involved various positions in IT sales, marketing and project management.
As an analyst, he now focuses on innovative technologies, including cloud computing and smart cities.
Publications
"Computer in the city" – a critical essay on the impact of smart city technologies, published by Absynt in 2019
Co author of the brief 2020 brochure – "Artificial Intelligence in Slovakia: applications, impact on the job market, and ethical aspects"