Research Group
Web & User Data Processing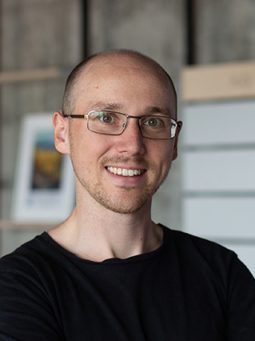 Matúš Tomlein
Research areas: misinformation detection and mitigation
Position: Researcher 10/2020-04/2022
Matúš works on detection and mitigation of misinformation on the Web, as well as in industry as a data scientist. He completed his PhD on the Industrial Internet of Things and Industry 4.0 at Aarhus University in Denmark. He was a visiting researcher at Carnegie Mellon University, working on activity recognition using IoT sensors. His research interests span from Web information processing to IoT sensor data processing. He has received several awards, including Best Student Paper Award at ACM's IoT Conference in 2017.
Selected achievements
Best Student Paper Award, IoT Conference, ACM (2017).
Dean's award, Faculty of Informatics and Information Technologies STU in Bratislava (2012).
Circuits and Systems Society Price, IEEE (2009).
Misinformation Detection in Healthcare Domain
APVV SK-IL-RD-18-0004. 2018-2020, Partner: Bar Ilan University (prof. Sarit Kraus), Bielikova, M. – principal investigator